About Shabra
At Shabra, we believe in an open and transparent model of conducting business. We are a results-driven company with a proven track record of meeting and exceeding targets.
At the heart of our business is the continued

drive for excellence.

Through our actions, we aim to inspire clients, suppliers and the public to address the global challenges of plastic recycling, reprocessing and as a collective, reduce our carbon footprint.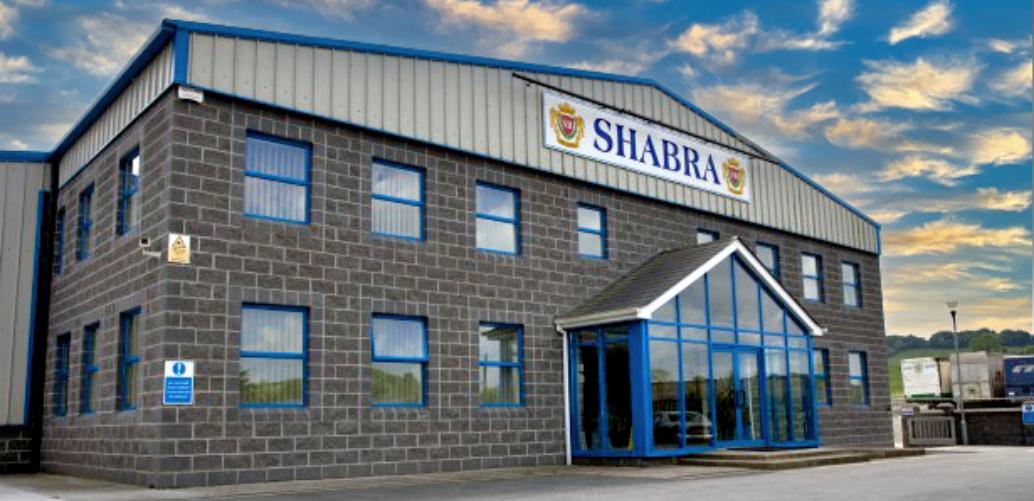 Ours is a

family

philosophy

The Shabra team are ambitious and ours is a family philosophy – empowering one another to make a real difference.

Our team have made us who we are by their own work, & their belief that what we do is something bigger than each of us individually.

This is reflected in our work commitment and shared motive to significantly reduce the volume of unrecycled waste in Ireland.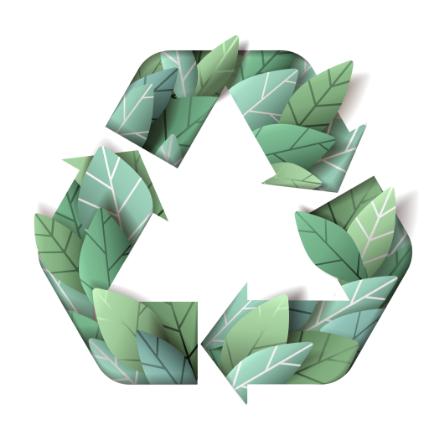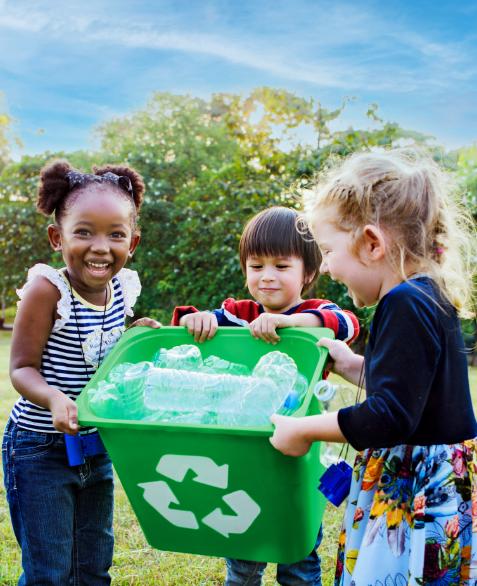 We are

determined

to decrease the volume of unrecycled waste in Ireland.

We also believe that within Shabra, each of us have the tools to instigate real change that lasts. We want to embody that change and demonstrate how a closed circular economy and model of a highly efficient recycling and reprocessing plant should operate.

For that, we need you. No successful individual or company works in isolation, and it is only by connecting with like minded organisations, we can achieve our stated aims.

Our growing client list is testament to our work in this field in the last two decades, and we look to the future with hope, conviction and a burning desire to make the Shabra name internationally recognised.
Careers at Shabra
At Shabra, we know that our people are our greatest asset. Learn more about life at Shabra here.
Get in Touch
If you have a question for the team, you can complete the contact form and one of our staff will be happy to help.
If you would like to learn about the various products we offer, you can check out our store.