Careers with Shabra
We are passionate about what we do and the shared values of teamwork, desire to make a difference and delivering outstanding service to our clients is embodied by all who work in the company.
At Shabra, we

invest in people…

…and recognise that they are our single biggest asset. As a collective, we can achieve so much more together and we are always seeking talented and passionate people who share this common goal.

We have a family culture here in Shabra, empowering each other to achieve excellence in our personal and professional lives. We care about making a difference in the world and that is reflected in everything we do as a company.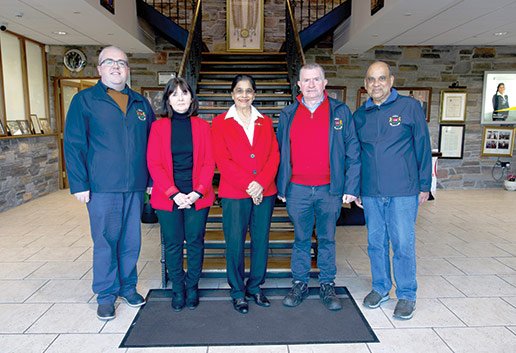 We are recruiting for the following positions:
Warehouse operative
Telesales/ Administrator
Maintenance Engineer
You can submit your CV to Colm@shabra.com or contact the office for more information.
"I have been working with Shabra since 2007, Shabra is a great place to work and always very busy, the Directors and management are always ensuring that staff are progressing and happy within the roles, I am very happy to be working with a recycling company that is providing essential services with the environment and ensuring that Ireland has a better future with recycled products. "
Michael Carolan, Yard Supervisor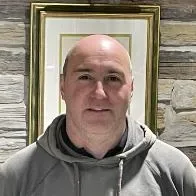 "I Started with Shabra in 2008 and I have worked my way up to supervisor with the support of my colleagues, I really enjoy my work with Shabra as every day is different and I enjoy a challenge. "
David Murphy, Warehouse Supervisor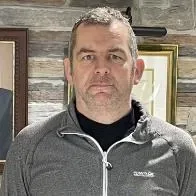 "I have been working in Shabra for the past 20 years and I really enjoy it, I have personally developed my skills and I am now a senior Manager within the group, Shabra is a very progressive innovative Company with Sustainability and circular economy always on the agenda, I am very proud to work for a company that is making a difference in the world and also encourages staff to grow within the company structure."
Paula Gormley, Operations Manager – Shabra Plastics & Packaging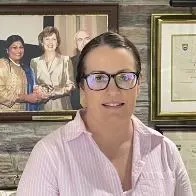 "Hi I'm Cathy & I have been working with Shabra Plastics  since 2007, I have to say it is a fantastic place to work for & I enjoy my work immensely!  I love working in the busy environment, meeting customers & no two days are the same! We are a great team resulting in our huge success & I am very proud of how Shabra has grown over the years to become Irelands only recycling, plastic reprocessing manufacturing & supply chain in Ireland Onwards & upwards for Shabra!"
Cathy Connolly, Office Administrator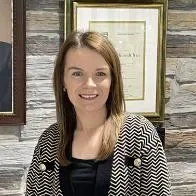 Get in Touch
If you have a question for the team, you can complete the contact form and one of our staff will be happy to help.
If you would like to learn about the various products we offer, you can check out our store.