Let's make the world a better place.
Together.
Caring for the environment.
Discover Shabra's

Circular Economy

As one of Ireland's leading waste plastic recyclers, our mission is to raise awareness about the need for efficient plastic use.

MORE ABOUT OUR PROCESS
1 .
Pick up waste
Plastic packaging from back door
2 .
Collect from waste collectors & councils
Industrial & post consumer waste (LDPE / PET / HDPE)
3 .
SEGREGATE WASTE TYPES
Via automated sorting equipment
4 .
Reprocess
Segregate, Wash & Dry Waste to make raw recyclate material
5 .
EXTRUSION & BAGMAKING
To customer specifications
6 .
DELIVERY
To customers
Welcome to Shabra

Plastics & Recycling

Shabra Plastics & Recycling is a closed loop company, one of the leading companies caring for the environment. We firmly believe and participate in the circular economy. Shabra is the leading recycler and reprocessor of waste plastic (PET/HD/LDPE). We recycle over 10,000 tonnes of waste plastic annually. At Shabra, we also manufacture bags and sacks from our own recycled waste plastic. The company is located in Castleblayney, Co.Monaghan and was founded by Rita Shah and Oliver Brady.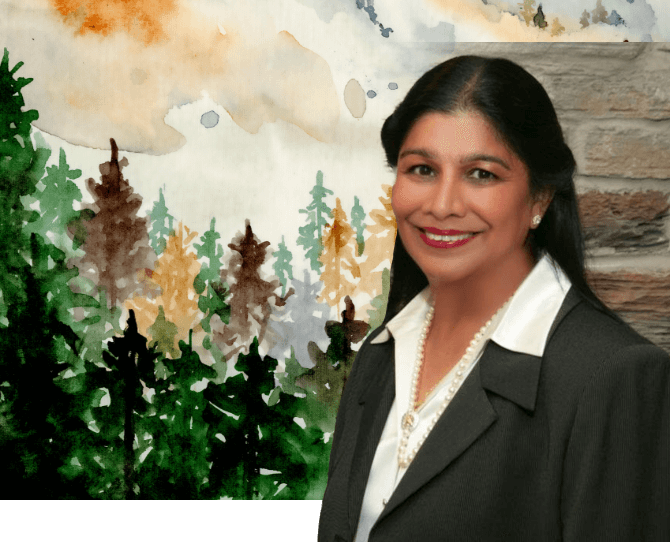 Meet

Rita Shah

As CEO of Shabra Group, Rita is recognised as a leading business figure across Ireland, having received many prestigious awards for her accomplishments including being named 'Entrepreneur of the Year', 'Business Woman of the Year', 'Monaghan Business Person of the Year', 'Top 25 Powerful Woman in Ireland' and winning the Transatlantic Women's Award, among others.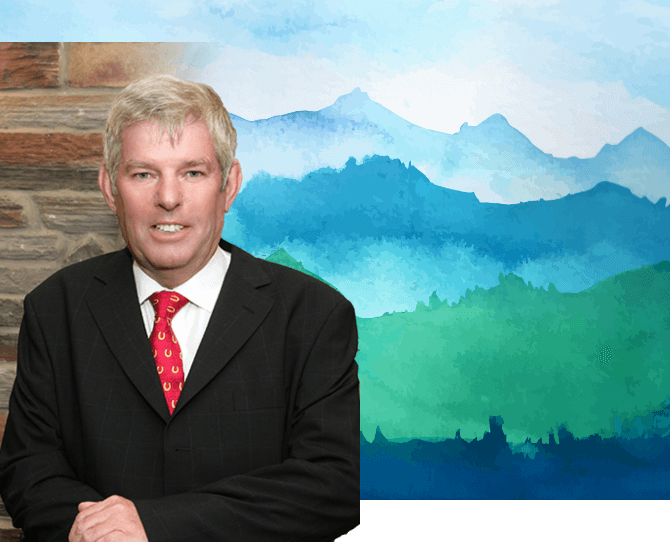 Oliver Brady
's Legacy
Oliver Brady was the co-founder and a driving force behind Shabra. Helping to build it to the multi million-turnover company they are today. Oliver was as Rita Shah described him, "An ordinary man with an extraordinarily unique personality".
Most recent

news from Shabra

The latest articles and insights from the Shabra team.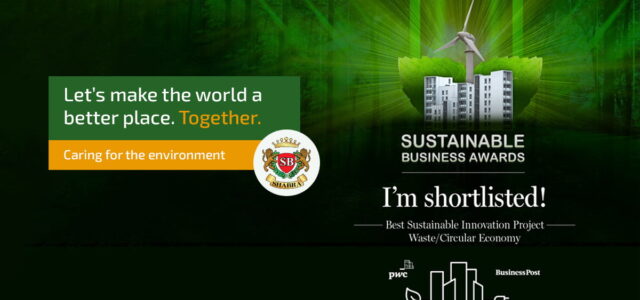 We are delighted to announce that we have been shortlisted in the 2023 Sustainable Business Awards in the category of 'Innovation Project Waste and Circular Economy'. The awards recognise…
Read More
January 17th marked an important date in the calendar as…
Read More
Shabra Plastics & Recycling

in numbers
tonnes of plastic bottles recycled in 2021
tonnes of rPET flake reprocessed in 2021
Awards across company & founders