Recycling and Reprocessing
As a nation, Ireland has aggressive targets to achieve 50% recycled material by 2025. Currently, this figure stands at 42%.
While there is still a

considerable gap

to close

continued advances in recycling practices coupled with a clear understanding of the origin of plastic products, can help streamline this process further.

Recycling is a multi-step process. It is only when all three steps are implemented that a product can truly be said to be recycled, flowing through the circular sustainable model.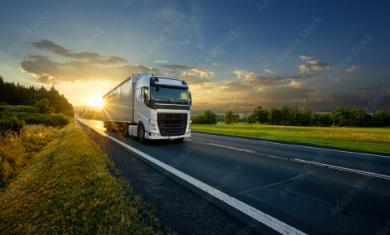 Collection
Pick up plastic packaging waste from residential, industrial waste collector units and councils (LDPE/PET/HDPE).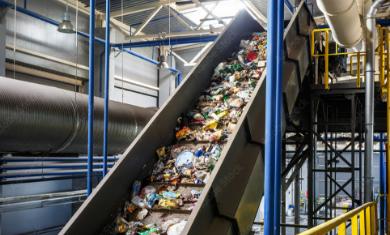 Sorting
Aggregate and segregate waste types using automated sorting equipment.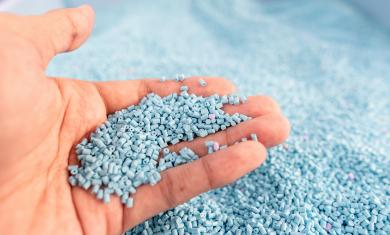 Reprocessing
As the only company in Ireland that has a wash plant for reprocessing PET, we help to reduce the amount of waste going to landfill.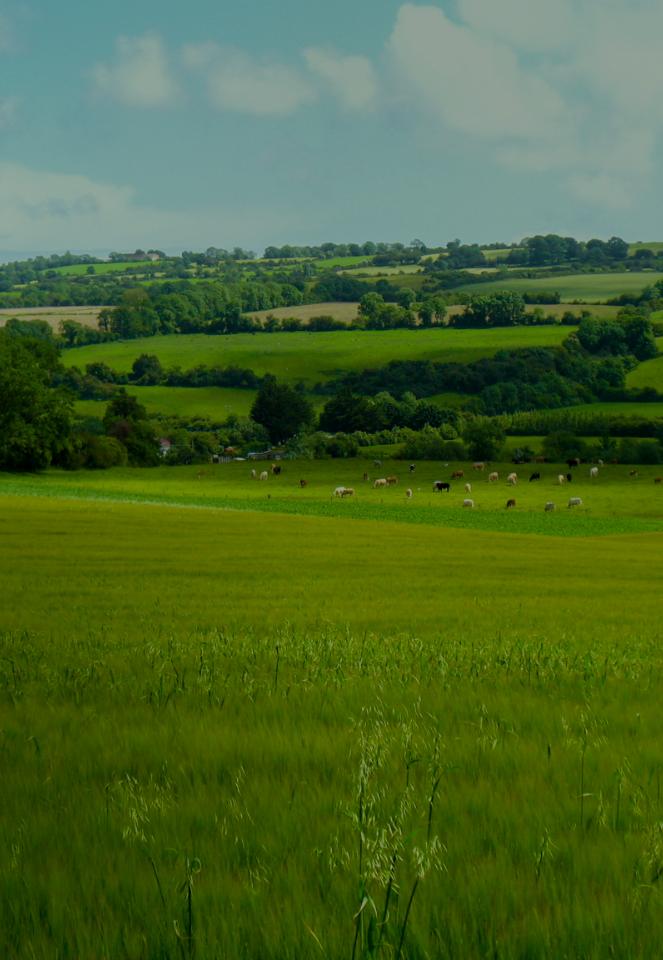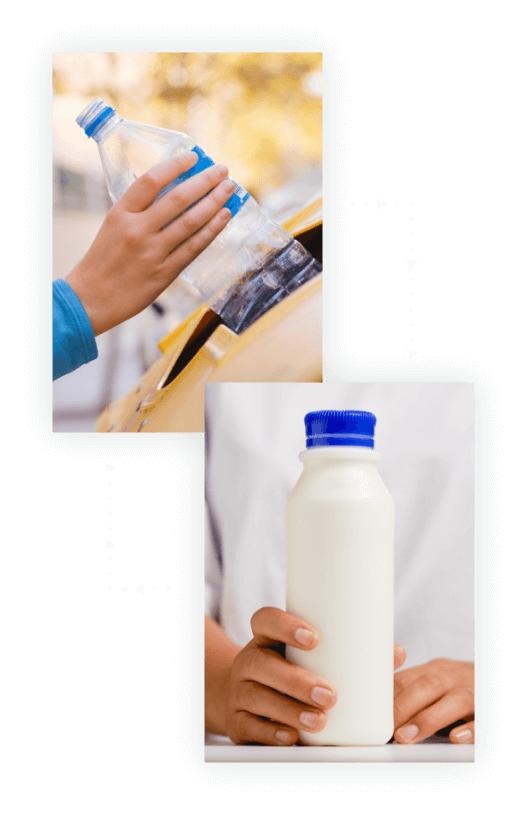 In a closed loop economy,

there is no final destination.

Products will continue to be used, long after their initial purpose.

What separates Shabra from other companies is our dedication to reprocessing waste or by-products, repurposing or turning them into a viable product again to be reused multiple times. We have an end of waste licence which means turning waste products into a non-waste product, which can then be used like any other ingredient to make something.

Creating a product without a recycled material would ordinarily involve sourcing that virgin material. At Shabra, we bring recyclate through the end of waste process with the purpose of reprocessing it for use in something new. This action is significantly better for the environment, helping to reduce carbon emissions when compared to bringing virgin material to the market.
The

Closed Loop Model

In Action
Shabra create a high quality recyclate pellet, some of which is then used on site to manufacture recycled bags and soft plastics with the remaining PE pellet being exported to other manufacturers.
On delivery of the new recyclate products, Shabra can also collect waste plastic packaging generated by their customers…
…and return it to their reprocessing and manufacturing plant to use as feedstock for reprocessing and manufacturing more value added products for our customers.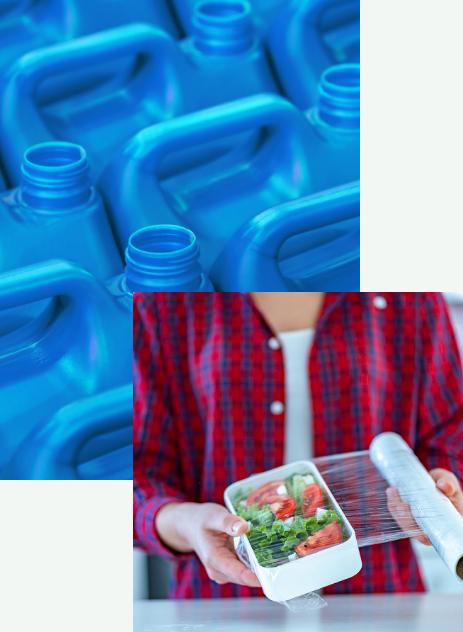 Not all

plastics

are created equal.

Nor are they recycled the same way. The process of recycling rigid plastics, for example, will be different to the way that film (soft) plastics are managed. Film plastics should be clean, dry and free from stickers or debris – including food – and because of its composition, can be difficult to sort. Recyclable soft plastics will be separated into different polymers.

Rigid plastics are a type of plastic that do not lose their shape and can come in a variety of forms and sizes, which need to be cleaned and sorted accordingly.

Identifying the difference and characteristics between the two types of plastic is an important first step to managing the recycling process.
What can be

recycled?

This is a common question from many of our clients so we prepared the following graphic to help break down which items can be safely recycled.